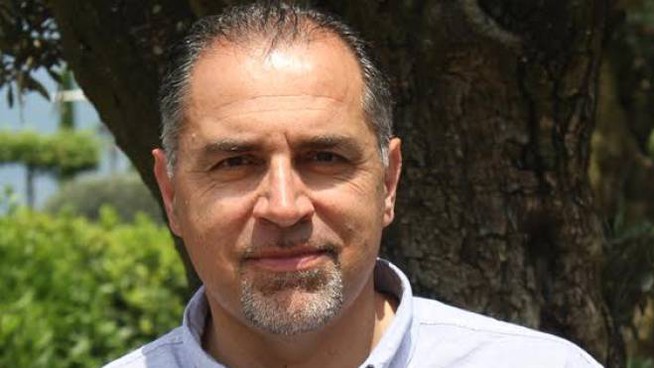 ATLANTA, GA – Francesco Ferrini, Ph.D., of the University of Florence in Italy is the recipient of the 2019 International Society of Arboriculture's (ISA) Award of Merit. As ISA's most prestigious Award of Distinction, the Award of Merit acknowledges Ferrini's service in advancing the principles, ideas and practices of arboriculture. Pedro Mendes Castro, ISA Board of Directors recent past president, states, "The ISA Awards of Distinction reinforce the utmost importance of our members and nonmembers who constantly and unselfishly dedicate their time, intelligence, passion and knowledge to the different fields of arboriculture. They contribute to the advancement of science and best practices and engage their communities to improve the quality of life for the great majority of the earth's citizens." Ferrini's career began in 1992 as a research scientist at the University of Florence before receiving a Ph.D. from the University of Pisa in plant propagation. He worked as an associate professor at the University of Milan from 1998 to 2005, and has worked ever since as a full professor at the University of Florence. Since 1990, he has published more than 290 scientific and technical papers in Italian and in English and has given more than 150 talks at several international and national conferences. Recently, he worked with a variety of universities and organizations in the Middle East and Asia to establish connections between university programs and research assessments. A long-time researcher and educator in arboriculture, Ferrini leads the baccalaureate horticulture program at the University of Florence, where he now serves as the dean of the School of Agriculture. His primary research focuses on the physiological and growth aspects of different species as affected by the urban environment. Ferrini has taught workshops and seminars in both Italian and English on four continents, and has made numerous videos for online education. He is a member of the editorial board at several international journals, including ISA's peer reviewed journal Arboriculture & Urban Forestry and as senior director of Advances in Horticultural Sciences. He also served as an associate editor of the Urban Forestry & Urban Greening journal and editor for the Handbook of Urban Forestry. Ferrini has been extremely active in giving back to the profession through service. A past president of the Italian Society of Arboriculture and member of the ISA Board of Directors, Ferrini has been honored for both his research and his teaching. "In 2010," he says, "I received the Chadwick Award, and that was a great honor for me." The ISA L.C. Chadwick Award for Arboricultural Research is granted to individuals in recognition of their research that has contributed valuable information to arboriculture. "Nine years later, to be honored with the Award of Merit testifies that you have accomplished something that people recognize...I'm very proud." He has represented ISA at several international urban forestry conferences and has acted as a speaker at many ISA international conferences. He has served on a variety of ISA committees and task forces, including a current ISA committee to develop a pruning certification. Ferrini was recognized during the opening ceremony of the ISA Annual International Conference and Trade Show August 11 in Knoxville, Tennessee. When asked about the future of arboriculture, Ferrini replied, "I would like for my students to leave my class understanding that an urban forest is not just planting trees in an urban environment. We are doing something for ourselves to improve the world, but also to leave a better world for our future generations." "The ISA Awards of Distinction exemplify individual professional arborists that know their achievements come from the success of a larger team—and the education and resources of an organization like the ISA," adds Robert Bartlett Jr., chairman and CEO of Bartlett Tree Experts. ISA serves nearly 60,000 members and credential holders worldwide, and has been honoring members and industry professionals with the Awards of Distinction since 1963. The winners are selected by the ISA Awards Committee, a diverse group of experts in arboriculture, and are approved by ISA's Board of Directors.
ABOUT ISA The International Society of Arboriculture (ISA), headquartered in Atlanta, Georgia, is a nonprofit organization supporting tree care research and education around the world. To promote the importance of arboriculture, ISA manages the consumer education web site, www.treesaregood.org, which fulfills the association's mission to help educate the public about the importance and value of proper tree care. Also, as part of ISA's dedication to the care and preservation of shade and ornamental trees, it offers the only internationally-recognized certification program in the industry. For more information on ISA and Certified Arborists, visit www.isaarbor.com.
ABOUT BARTLETT TREE EXPERTS The F.A. Bartlett Tree Expert Company was founded in 1907 by Francis A. Bartlett and is the world's leading scientific tree and shrub care company. The organization's current chairman, Robert A. Bartlett Jr., represents the third generation of Bartlett family management. Bartlett has locations in 27 U.S. states, Canada, Ireland, and Great Britain. Services include pruning, insect and disease management, fertilization and soil care, cabling and bracing, tree lightning protection systems, and tree and stump removal. Its corporate offices are located in Stamford, Connecticut. To find out more, visit the company's web site at www.bartlett.com or call 1- 877-BARTLETT (227-8538).  
---
---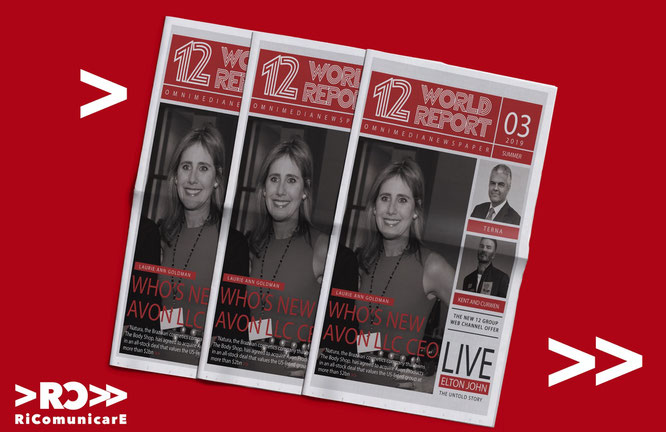 ---